The best deal on Heirloom Seeds in the world.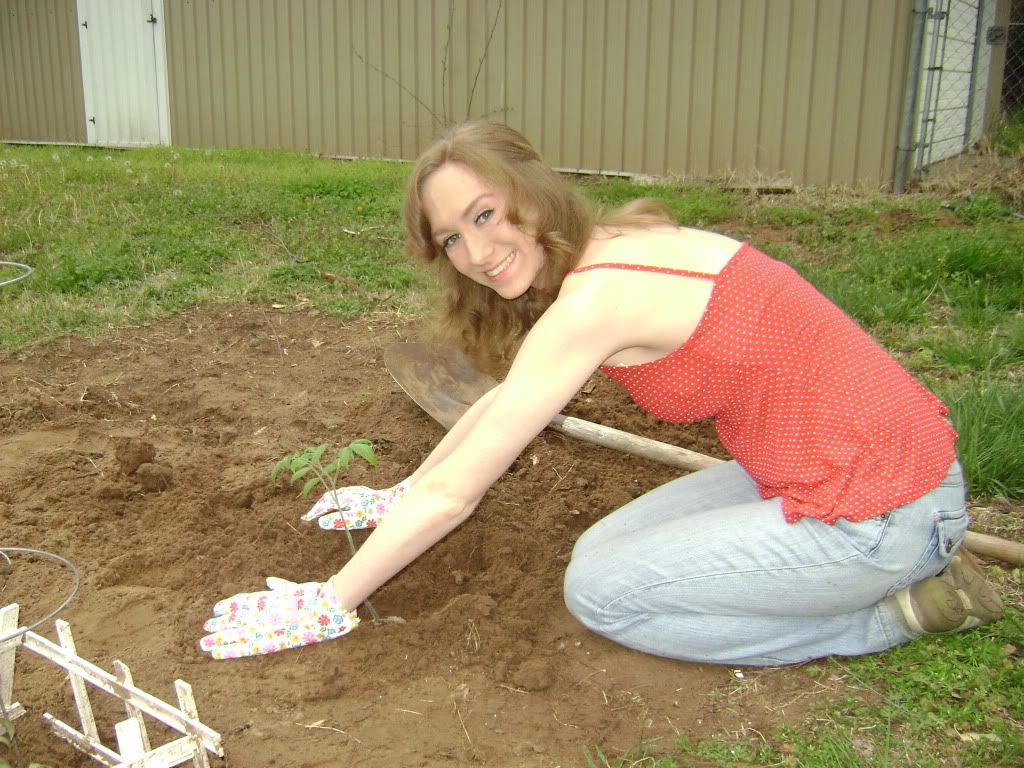 The Lovely Jessica planting an Heirloom Rutgers Tomato plant.





Marglobe Supreme Tomatoes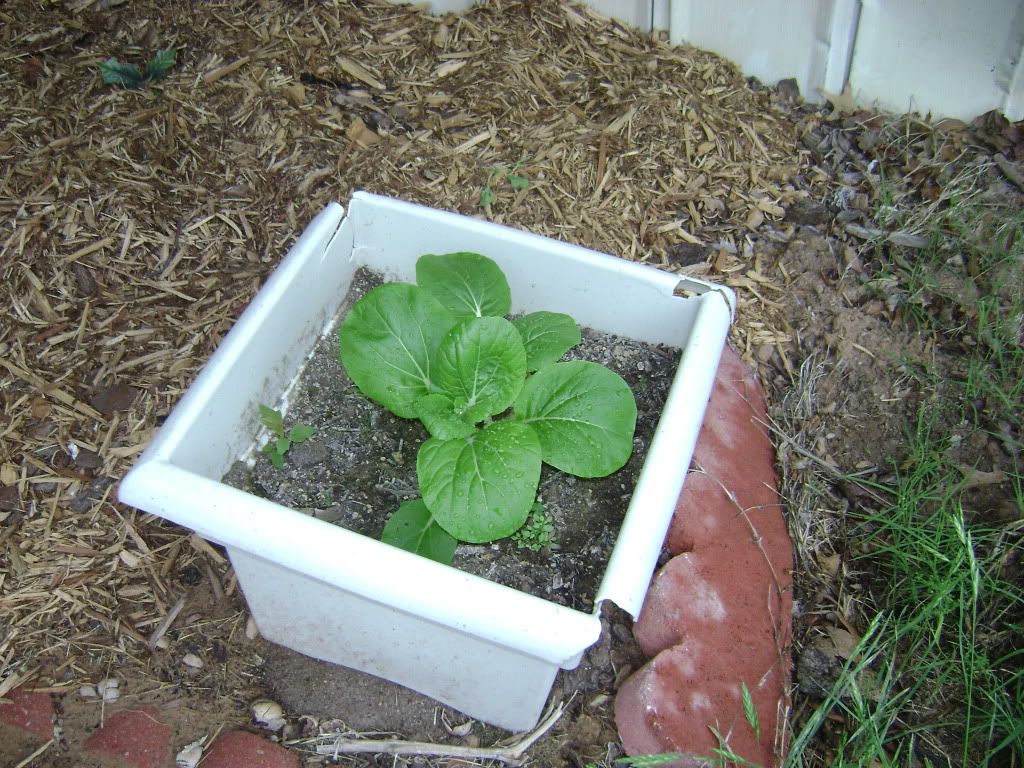 Pak Choy cabbage is growing very well in this pot.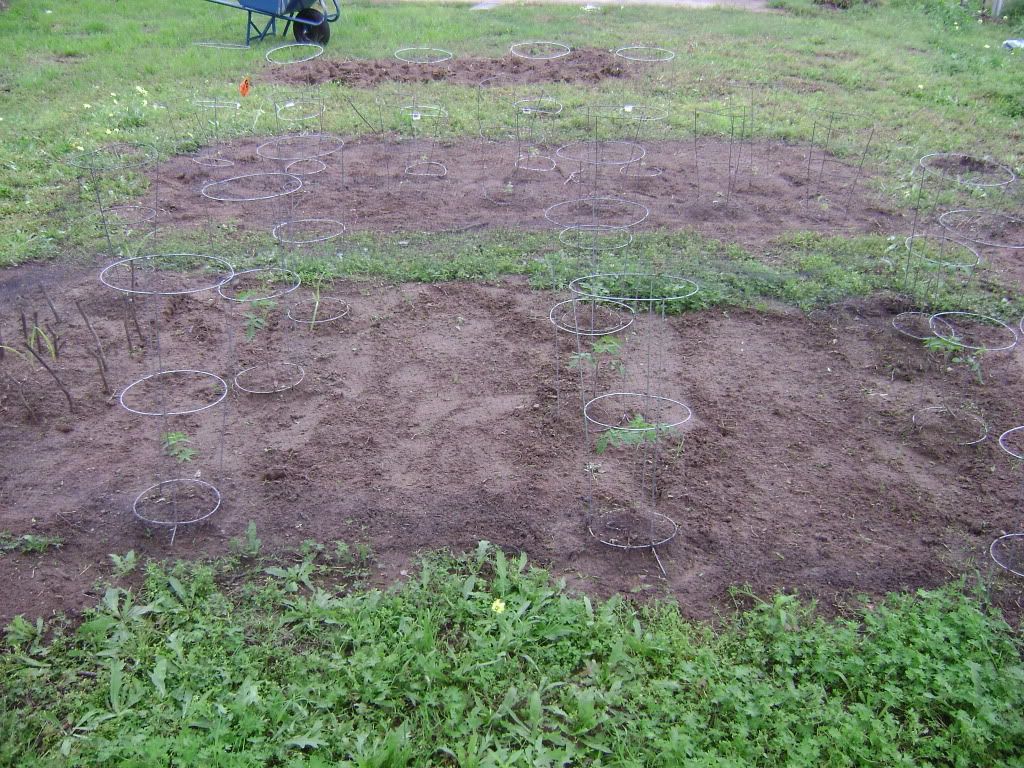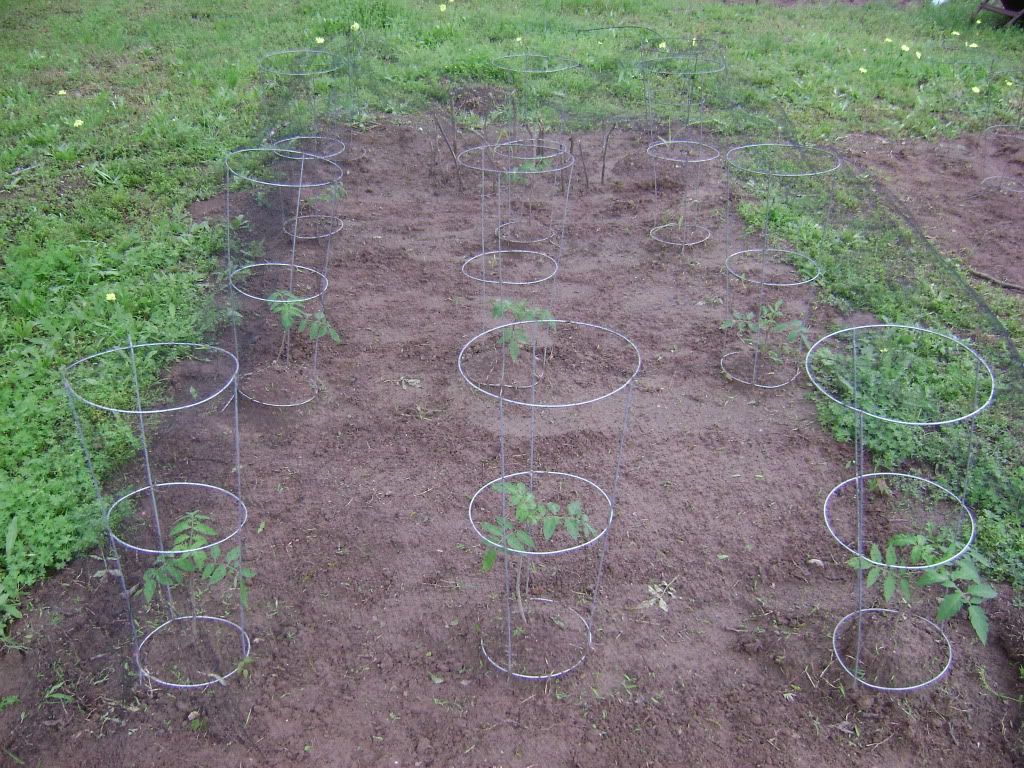 These are of the same Rutgers Tomato plants from different angles. We have basil, chives, peppermint and catnip planted in between and around the plants which is just starting to sprout.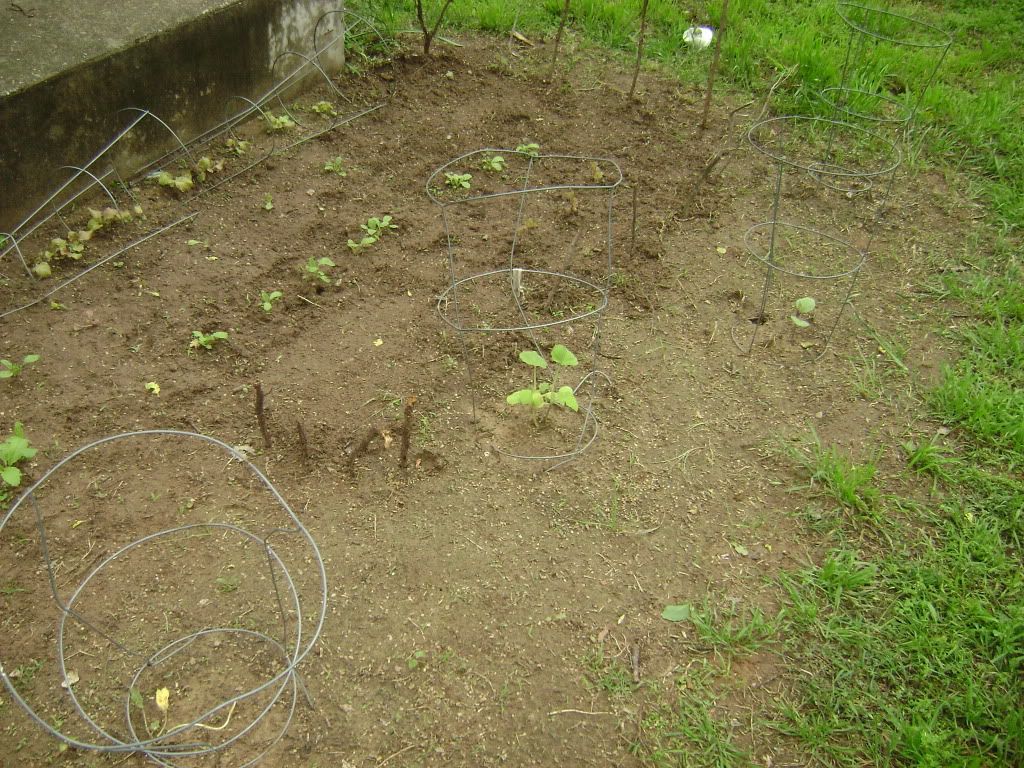 Flame Lettuce, Mustard Greens, Spinach, Paris Island Lettuce, Yellow Early Squash and Black Beauty Eggplant.




Better Boy hybrid tomato plant in the front yard (my mom bought this, I am only growing heirloom tomatoes in the backyard.)



Lemon Balm Leaves added to white vinegar to make an "Herbal Vinegar." We will use this as a marinade for chicken, as medicine, as well as a salad dressing mixed with olive oil and some other herbs.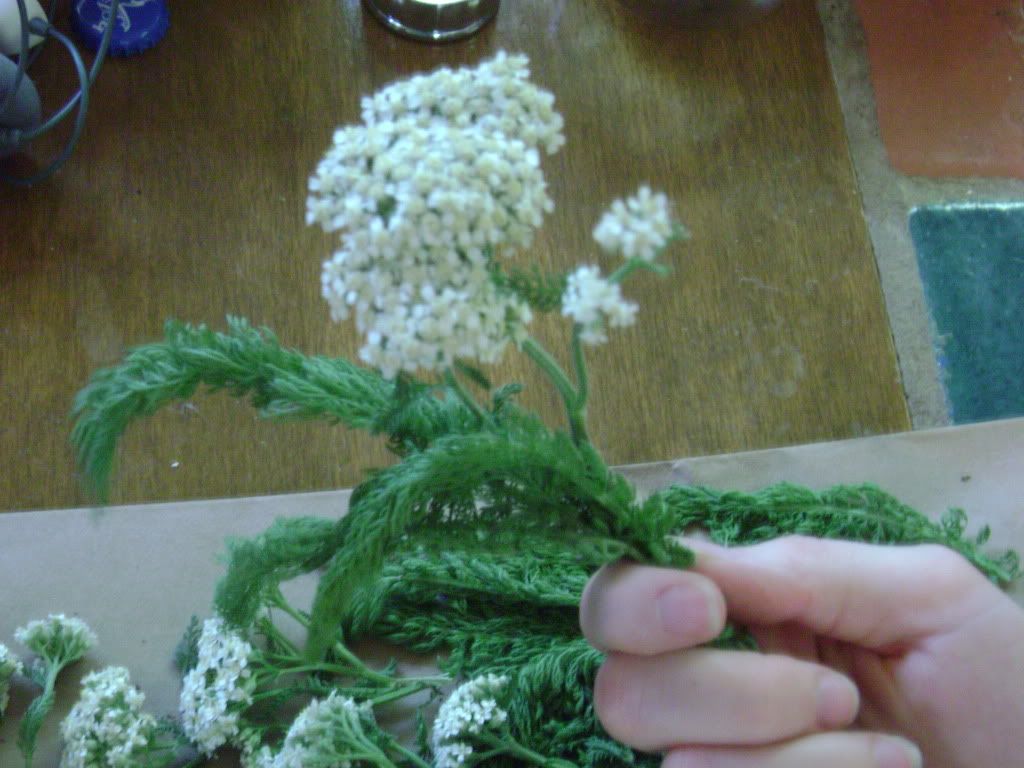 This is some Wild Wooly Yarrow we picked in the miniature horse pasture. We will use the dried herb as a tea and as a tasty smoke. It is also great extracted into olive oil and used externally on minor cuts and scrapes (much better than petrolium junk like neosporin.)




Jessica with our baby filly Daisy in the pasture.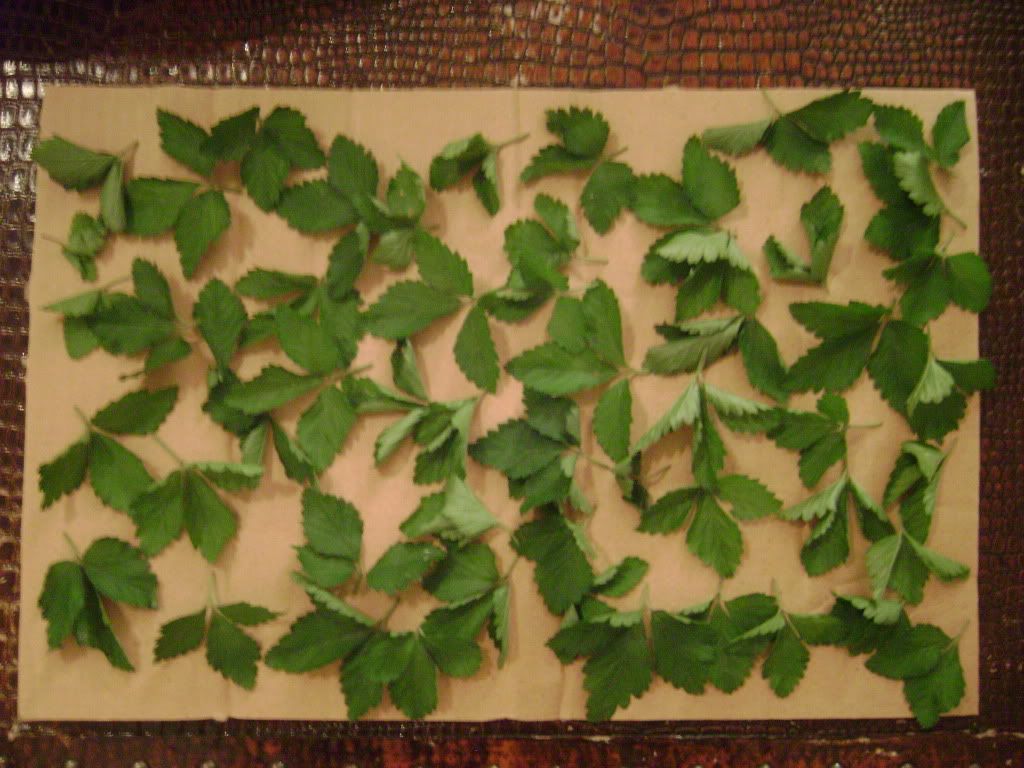 Wild Strawberry Leaves that will be dried and used as an astringent/digestive aid tea.




Adding Mulberry leaf tea to your diet can allow you to consume more safe sugars. We picked these leaves today, but we can't wait to pick some berries; they should be ripe within the next few days. The mulberries have turned red, but we are waiting for them to turn dark purple to pick them.